PRODUCTION PROCESS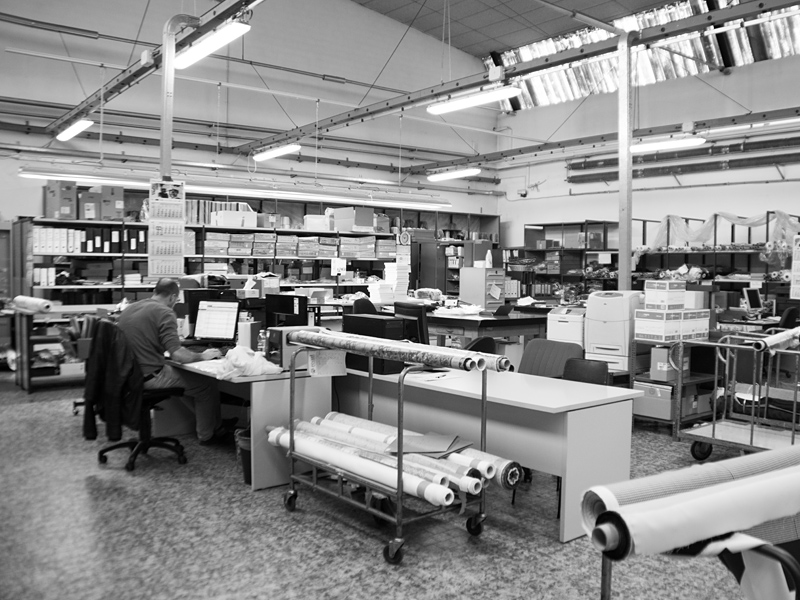 OUR QUALITY, YOUR SUCCESS
We offer systemic competencies of a market leader for all the accessories:
Complex logistical solutions, etiquettes and gift-wrapping
Designing according to your specifications
Using materials which meet your needs
A wide spectrum of logos: woven, embroidered, printed
Observing the required Pantone colors
WEAVING
Individual design (including the logo) is created on the looms while weaving the fabric.
It is a result of interweaving the yarn, warp and weft.
You can choose the color from which the fabric will be made from about 600 different kinds of silk and polyester yarn, offering the closest match to your color specification.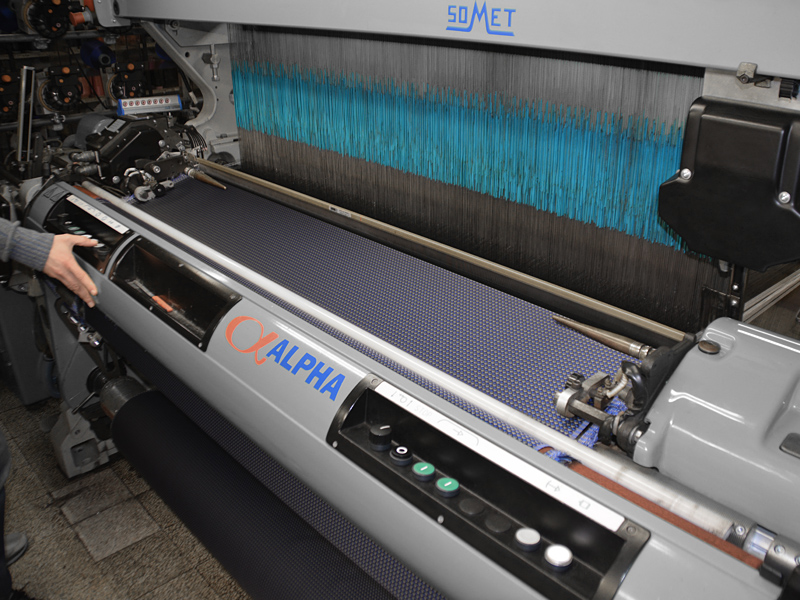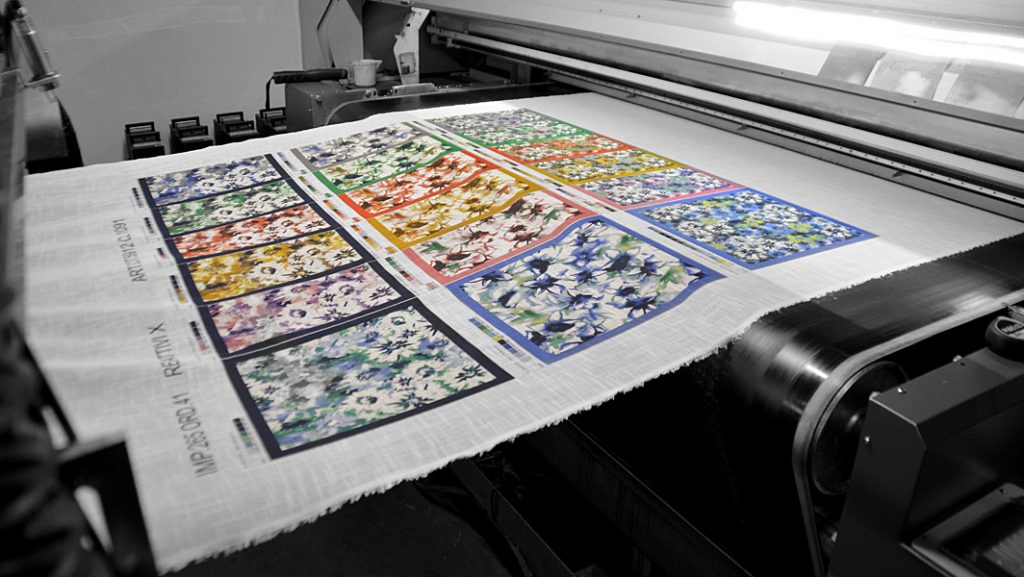 PRINTING
An alternative method to weaving is the screen-printing method or digital printing method (ink digital print).
This means that digital printing on silk or polyester will permit realization of multicolor orders, up to the point of being photorealistic, as well as individual production in the shortest time possible.
All digitally printed silk fabrics for ties are produced directly in our factory.