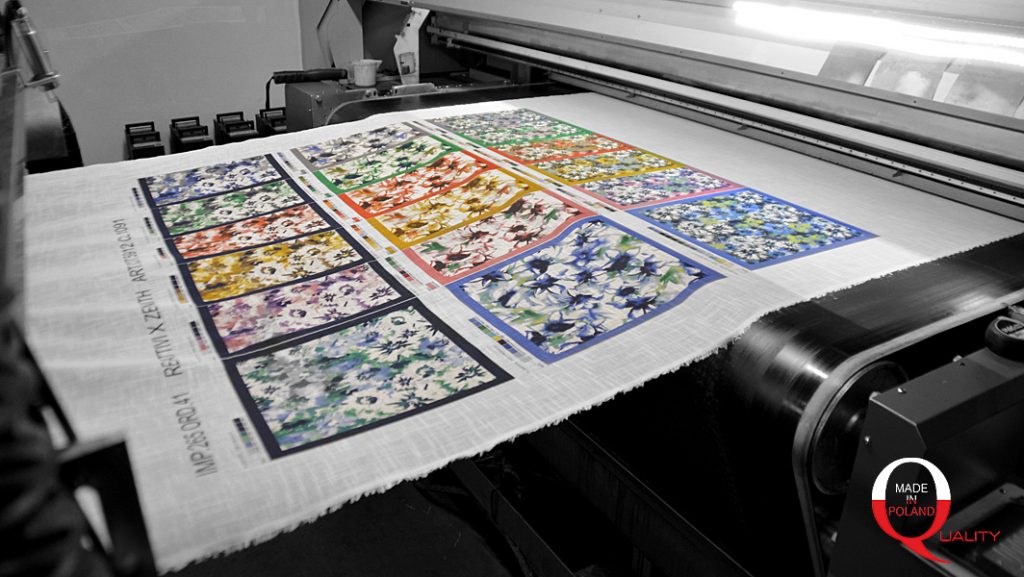 PROMO-HOUSE is one of the major producers and distributors of ties and scarves in Poland. We emphasize traditional values of workmanship and customer service.
Each line of our ties is created by the best stylists. A years-long tradition and strong observation of the production rules makes it possible to deliver a product of the highest quality to our customers. The ties offered by us are a guarantee of quality and a reflection of trends in fashion, and they are designed for the most demanding customers who value prestige and perfection of workmanship.
The highest quality
We guarantee the highest quality at all stages of our work – from design, through production, to sales and customer service.
The biggest choice
In our permanent offer, we have a very big selection of silk and polyester ties in the most fashionable designs.
The best product
We offer our scarves to customers who value elegance and prestige, and for whom not only the model is important, but also the perfection of workmanship.
To meet the customers' expectations, we created the section of B2B sales, which deals with:
Selling the goods of Promo-House as promotional souvenirs
Design and production of corporate ties, scarves with logo, cufflinks, belts
Design and production of ties, scarves, cufflinks and belts for special occasions.
To the offer of this section belong products on the basis of catalogues, as well as individual products for specific orders and personalized packaging. We put utmost effort so that the production process will be perfect. Our specialists will understand your needs perfectly, and they can find an effective solution, which will meet the specific features of a company, product or event.