BANDANA WITH LOGO
An advertising bandana with a logo is a type of square handkerchief which can serve various functions:
head scarf
headband
wristband.
We can make it according to individual project, more or less exposing your logo, product or required colour.
Promotional bandana with logo specifications:
Size : 50×50 cm [+/-5%].
Material : 100% polyester or 100% cotton.
overprint type : sublimation, matrix printing or digital ink
minimum order : from 20 pcs polyester , 100 pcs cotton
Packing : bag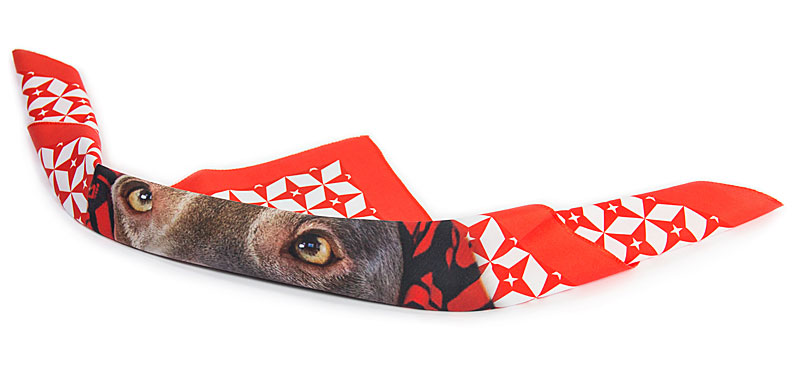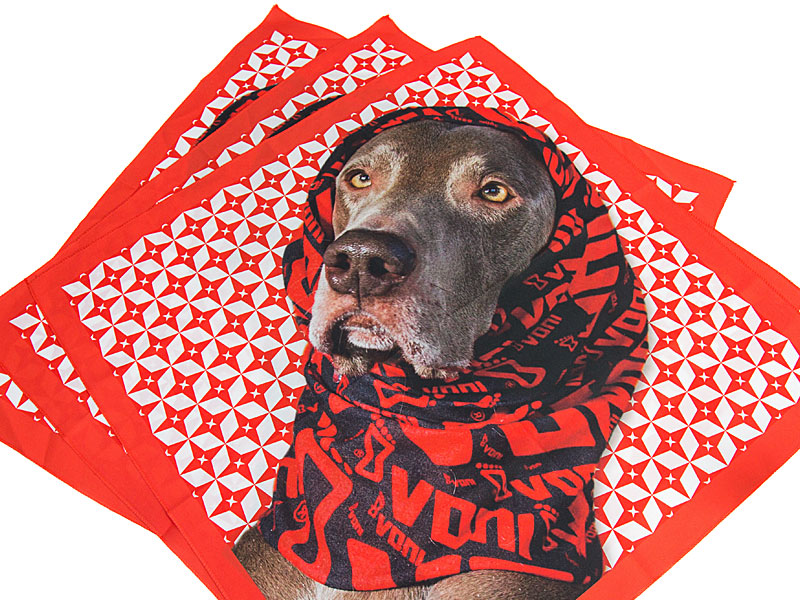 The photos illustrate examples of bandanas realized by PROMO-HOUSE. The photos are used exclusively for presenting quality and examples of technology of the offered bandanas. All rights to trademarks on the realized bandanas are reserved for the entitled entities, and especially for their owners.